Cloud Infrastructure Service
Cloud infrastructure services include designing, deploying, monitoring, supporting, and optimizing your cloud or hybrid IT infrastructure. With dedicated management services, 4 Lines Infotech ensures high performance, availability and scalability of cloud infrastructures.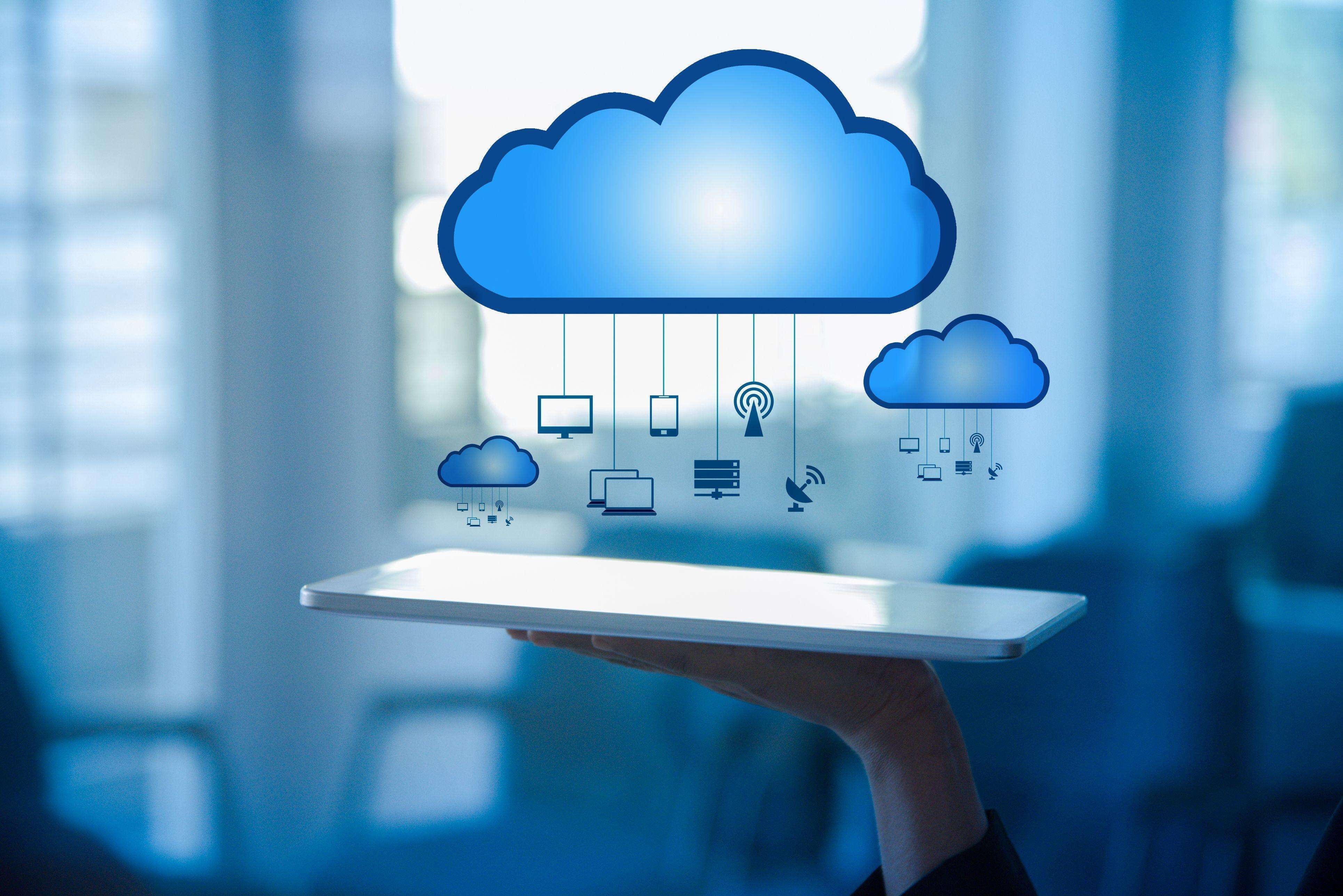 Scope of 4 Lines Infotech's Cloud Infrastructure Management Services
● Private cloud and public cloud integration.
● Cloud infrastructure monitoring, administering and network maintenance.
● Cloud usage cost optimization.
● Assurance of regulatory compliance for cloud infrastructures.
Highlights of Our Approach
We pragmatically plan your cloud migration and make the shortcuts to market, helping you choose the cloud platform adherent to your needs and utilizing the embeddable functionality and managed PaaS environments offered by a cloud vendor to cut down development efforts and cloud costs.
We design microservice architectures and prioritize the containerized services to fine-tune the cloud consumption and to ensure the infrastructure scalability.
Our DevOps teams use the IaC (Infrastructure as Code) approach to automate cloud infrastructure setup and management as well as scheduled or reactive cloud resource auto scaling to minimize cloud consumption overheads
What You Get with
Cloud Infrastructure Management ?
Efficient IT service delivery

a) CI/CD process management.
b) Reporting process management.
c) Cloud infrastructure improvement plans
Regular transparent reporting

a) Health check reports
b) Incident reports with root cause analysis.
c) Regular service level reports
Choose Your Service Option
AWS managed services

1) We design and deploy or migrate IT infrastructures and SaaS apps to AWS, choosing the best cost-performance model.

2) We monitor, administer and improve your AWS infrastructure or AWS-based SaaS apps
Azure managed services

1) We perform Azure design, deployment or migration for IT infrastructures and SaaS apps, according to a pragmatic strategy.

2) We manage and optimize Azure-driven IT infrastructures and SaaS apps.
Multi-cloud infrastructure management

1) We design a tailored multi-cloud architecture balanced for costs and performance.
2) We implement your multi-cloud environment and ensure its efficiency and high availability.