Making Ideas Come Alive
On The Internet
4 Lines Infotech is the best application and software development, we are professionalized in this sector and give best results to our clients.
We Analyze,
We Plan, We Execute
We are a One-Stop Solution for delivering the best web design and development services. We render customized and affordable web design facilities to suit your requirements. Choose the best plans for building a responsive web design according to your needs.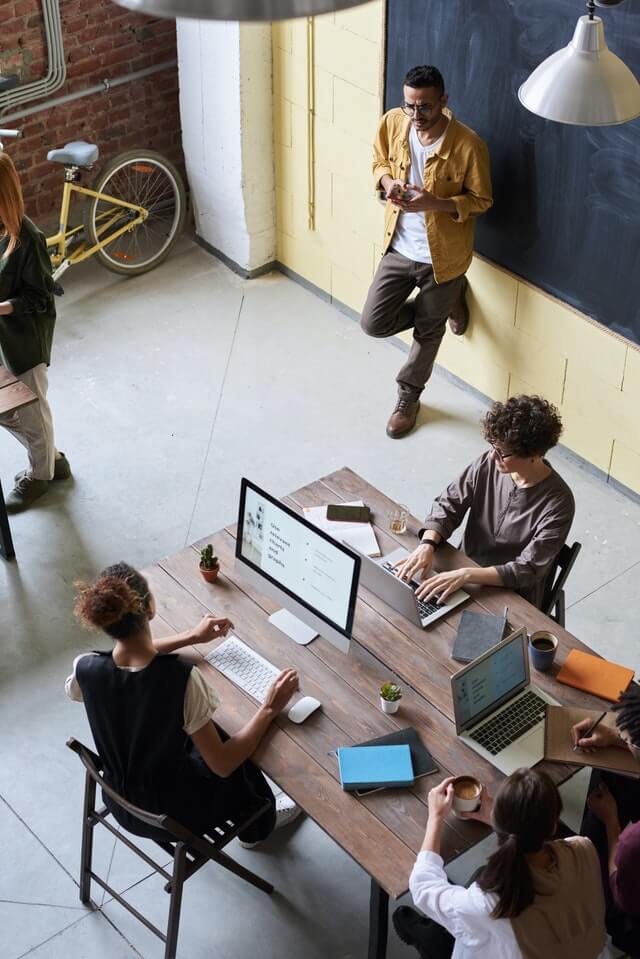 We have application development services with it's component including cloud computing, IoT, DevOps, Database, we have a professionalized team to create the applications. Our main focus is on software development, product development, mobile app and website.
Why should you choose
4 Lines Infotech ?
4 Lines Infotech is titled as a trustworthy Software Development Company for delivering mobile, web, and app development solutions with future-ready features and functionalities. By 5999+ excellent project delivery in 50+ nations, we earned the respect that we proudly cherish today. We love what we do and that
makes our work as diverse as every client possibly expect from a web design & development company. We follow a well-planned strategy and agile methodology for crafting result-oriented software development solutions that generate profitable outcomes for businesses
Most Affordable Company For Developments
We provide top-class web design and development services to help your business by improving sales and productivity. We understand that different businesses have different requirements, so we offer custom web development services as per the unique requirements of various business niches. Our web developers are updated with the latest web development frameworks such as NodeJS, AngularJS, ReactJS, Magento, WordPress, .NET, and many others.